Organization of Human Welfare (OHW) is a non-profit, non-governmental and non-political organization, the OHW was established in 2007 with the Ministry of Economy of Afghanistan under the registration number of 1014. 
Recognizing that OHW continues its transition seeking more appropriate paradigms of development to ensure that we remain a catalyst for change and contribute towards seeking an Afghanistan of hope, tolerance and social justice, where poverty has been overcome and people live in dignity and sustainability.
Our mission is to improve the wellbeing of poor and vulnerable people by creating, providing and promoting opportunities to improve their livelihoods and access to basic services and to assure their fundamental rights irrespective of race, ethnicity, gender, religion or political belief.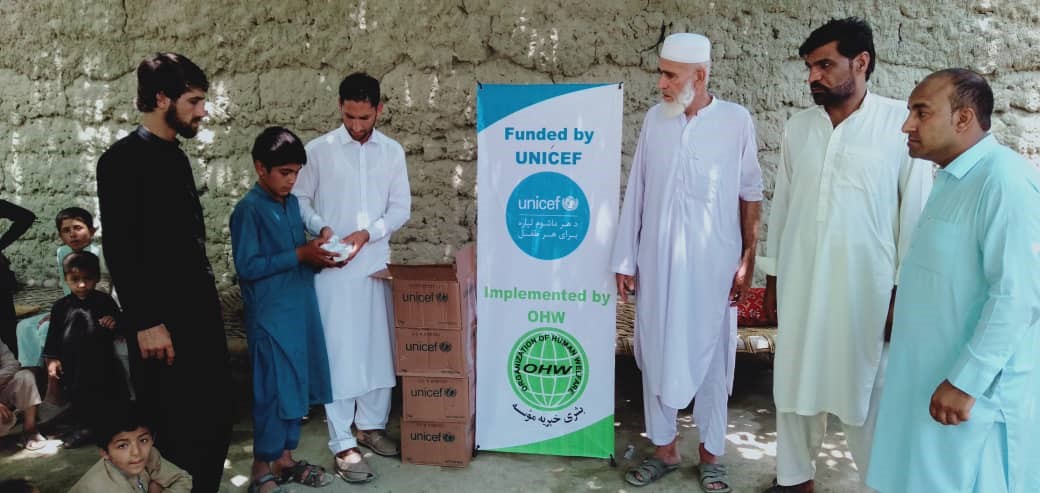 Kabul ……………….. Central Office
Kunduz ………………… Sar Dawra
Balkh ………………… Mazar Sharif
Samangan ………………….. Aybak
Faryab ………………………. Faryab
Kandahar ………………. Kandahar
Helmand………………….. Helmand
Daikundi ………………………… Nilli
Bamyan …………………… Bamyan
Zabul ………………………….. Zabul
Nangarhar ……………… Jalalabad
Herat …………………………… Herat
Kunar ………………….. Asad Abad
JOIN OHW'S FAMILY
Jobs at OHW
At the Organization of Human Welfare (OHW) you will find a wide variety of interesting positions in a professional environment in development cooperation and emergency assistance.
Our employees report on what motivates them in their work with the Organization of Human Welfare (OHW) and how varied their day-to-day work is in the different regions and fields.
Direct Beneficiaries Reach
Direct Beneficiaries covered by OHW during last three years under each pillar.
Peace Building &Conflict Resolution
Advocacy, Governance and Monitoring
Research and Capacity Development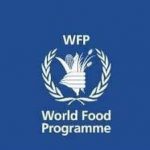 Organization of Human Welfare (OHW) has been a cooperating partner with World Food Programme since 2012 in the implementation of Asset Creation (AC), Emergency Responds (EMG) and Economically Stressed Rural Population (ESRP) projects in Bamyan, Daikundi and Parwan Provinces.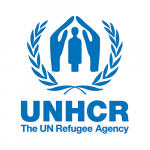 We would like to acknowledge that OHW has been one of the most proactive and trust-worthy implementing partners (IP) for UNHCR in the Southern Afghanistan since 2011, and their endeavors to facilitate successful implementation of UNHCR programs and activities have been invaluable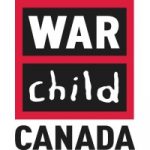 Organization of Human Welfare (OHW) has been a cooperating " partner with War Child Canada since 2014 in the implementation of Protection and legal
Support for Women and 'Children in Afghanistan. and Shaping Afghanistan's Future