Strategic Pillar
Development Aid
Through Development aid, OHW supports those in the world's most fragile contexts into decent work and livelihoods. Our programs provide communities with the means to lift themselves out of poverty through economic empowerment, job creation and the fostering of inclusive economic growth.
In Fragile and Conflict-Affected States (FCAS), the need for inclusive economic growth is even greater still – to demonstrate the benefits of peace, to integrate communities and build social cohesion and trust, and to reintegrate displaced persons, those suffering from trauma, and returnees.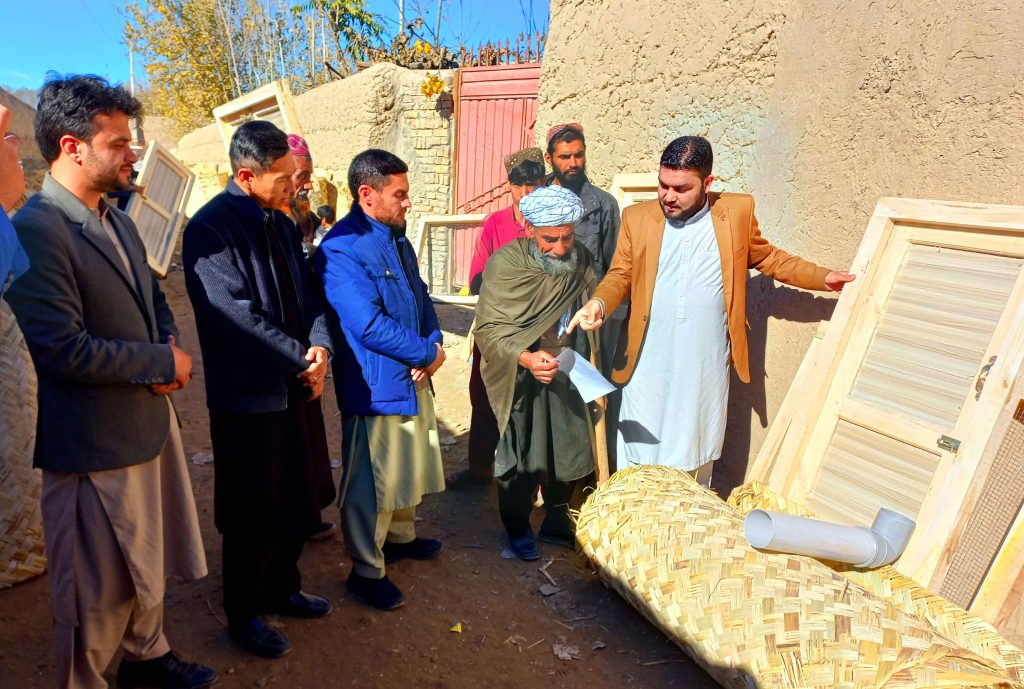 Youth Development Programs
We have a number of programs that are aimed at helping the young members of our community grow. Some of the programs that we offer include: Youth Development Program (YDP) and Youth Work Experience Scheme (YWES).
Through education, entrepreneurship, vocational training, and scholarships we equip women with the knowledge and skills to earn an income and break into higher-paid employment sectors.
Gender Equality Empowerment
Gender equality and empowerment of women and girls is a core principle of international development as well as an overarching objective of the 2030 Agenda for Sustainable Development. When guaranteed through equal opportunity, choice and access to resources, women's full participation in society and the economy multiplies their capacity, not just as individuals but also as partners in their families, communities and economies
Livelihood & Capacity Development
OHW's aim is to strengthen and improve the capacity of individuals and communities to improve their livelihoods. It empowers individuals, and communities through interventions that increase their capabilities with regard to livelihoods.
Rural and Microfinance Development
OHW improves the livelihoods of families living in rural areas through microfinance. We offer financing for economic activities, such as building and repairing houses and shelters, purchasing livestock for farming, or starting a small business. It is designed to provide financial services to the poor, who are unable to obtain these services from traditional financial institutions.
23.5K
Youths trained through Youth Development Programs
53K
women empowered through Women Empowerment Programs
1.4K
Sheltered Repaired thorough Livelihood & Capacity Building
Our Implemented Projects​