Peace Building & Conflict Resolution
Strategic Pillar
Peace Building & Conflict Resolution
The Peace Building and Conflict Resolution Program is a unique initiative which provides financial and technical assistance to the Afghan government and its people to promote the peace process. The program works in areas where violent conflict, civil war or unrest has occurred within the past 10 years. It helps develop structures that support sustainable peace, as well as promoting human rights, rule of law and good governance.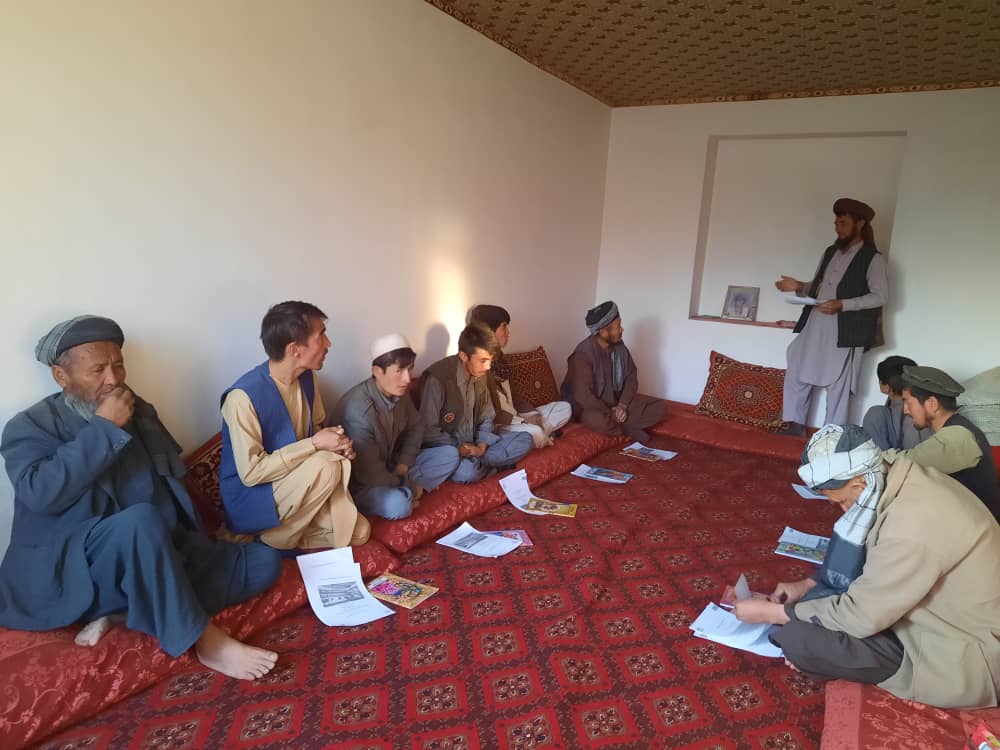 Preventing Violent Extremism
OHW has implemented a  series of projects in Preventing Violent Extremism (PVE) through the use of local authorities, religious leaders and experts to launch a campaign that is effective in raising the awareness of young people on the dangers of violent extremism. The project also includes interventions to reduce tensions and conflicts that lead youth to join terrorist organizations.
Preventing Conflict and Resolution
All of the OHW projects in preventing conflict and resolution are all about promoting peace, justice and development. They aim to reverse the effects of conflict. Conflict is at the root of issues such as poverty, human rights abuses, corruption and terrorism. Projects that prevent conflict need skills in three areas: conflict analysis and assessment, project design and development, and capacity building.
The goal of Democracy Support is to increase the effectiveness of the Afghanistan's democracy-building efforts around the world by helping people understand and support democracy, as well as how to promote tolerance and combat extremism. OHW aims to make a difference for Afghanistan through our work. We believe that international cooperation and mutual understanding enhance peace and global security.
In accordance with the Government of Afghanistan, OHW offers peace building programs in Afghanistan. The main goals of these programs are to improve living conditions and security, and to establish stability in rural areas. Training sessions will be conducted for target groups, who will contribute to a sustainable improvement in the general well being of the community. We take into consideration the specific needs of each individual group and define appropriate measures to support them in their social life.