Our Mission
Our mission is to improve the well-being of poor and vulnerable people by creating, providing, and promoting opportunities to improve their livelihoods and access to basic services and to assure their fundamental rights irrespective of race, ethnicity, gender, religion, or political belief.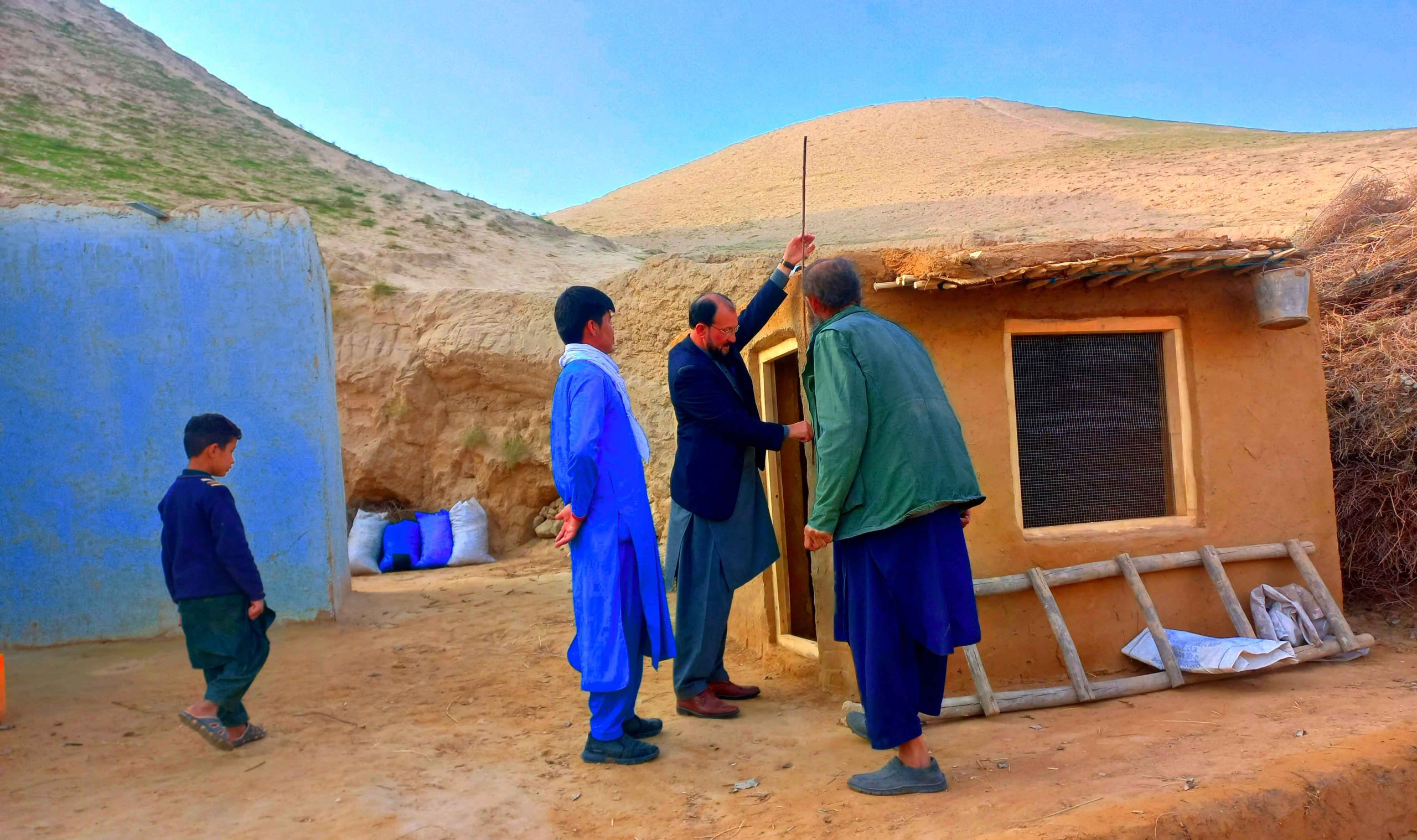 Let's Change the Future of Afghans. NOW!
We believe in a world where every afghan grows up healthy, safe, and educated—playing, learning, and looking forward to a future filled with joy and hope.
OHW wants to make sure that every single person who lives in Afghanistan has access to healthcare, food, shelter, and education.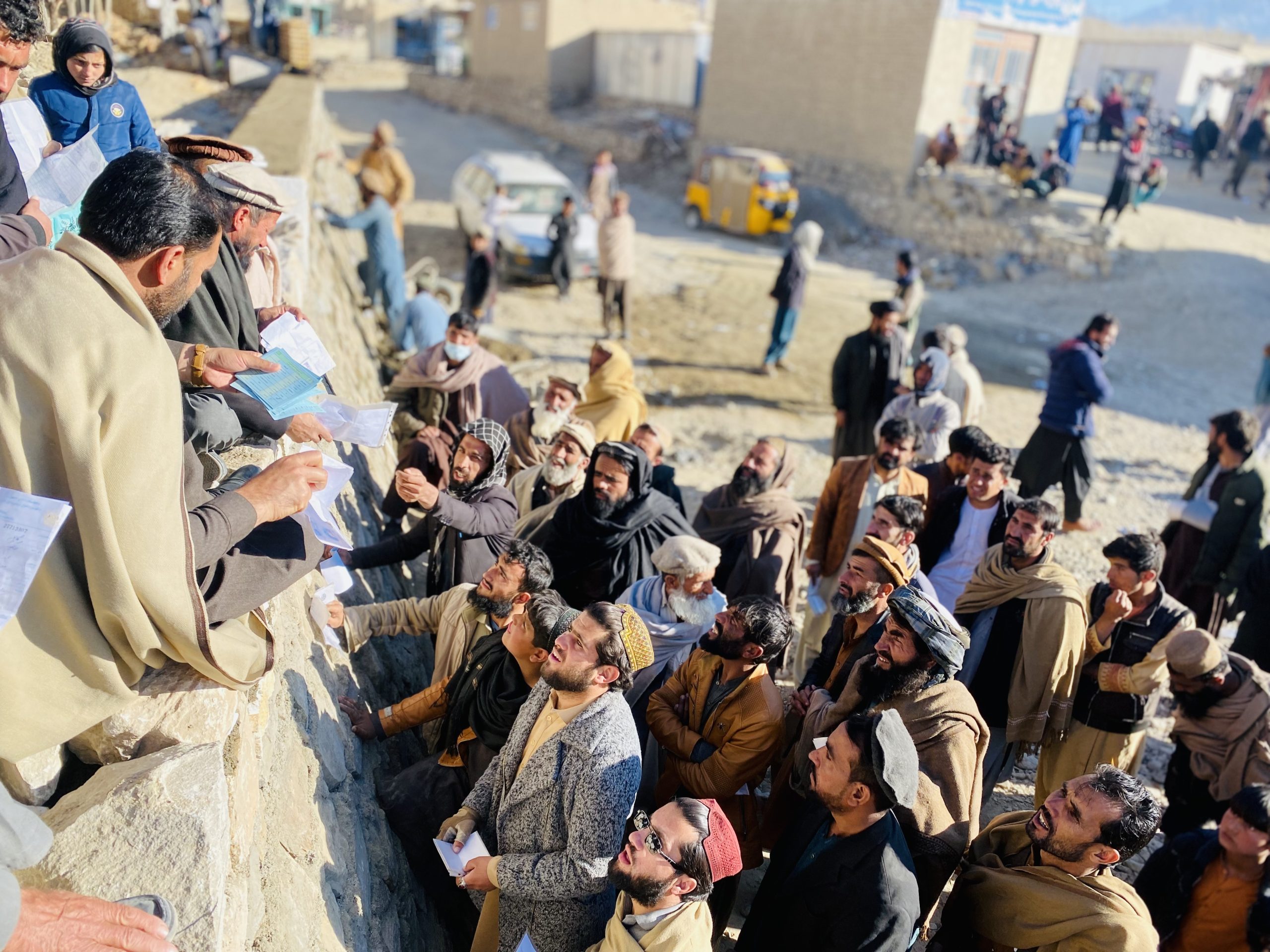 Our Vision
Our Vision is to improve wellbeing and poverty reduction for poor, vulnerable and marginalized people.
Afghan People Need Your Help!
The People of Afghanistan are being affected by the violence, they've been subjected to war, hunger, and displacement—and they're often forced into labor as they try to survive, and there is a need for your help.