Research & Capacity Building
Strategic Pillar
Research & Capacity Building
One of our strategic pillars is Research and Capacity Building, which aims to strengthen the capacity of those we serve with our program activities. This support will enhance their ability to develop and implement their own initiatives, as well as help them manage funds effectively and conduct impact evaluations on their programs and projects.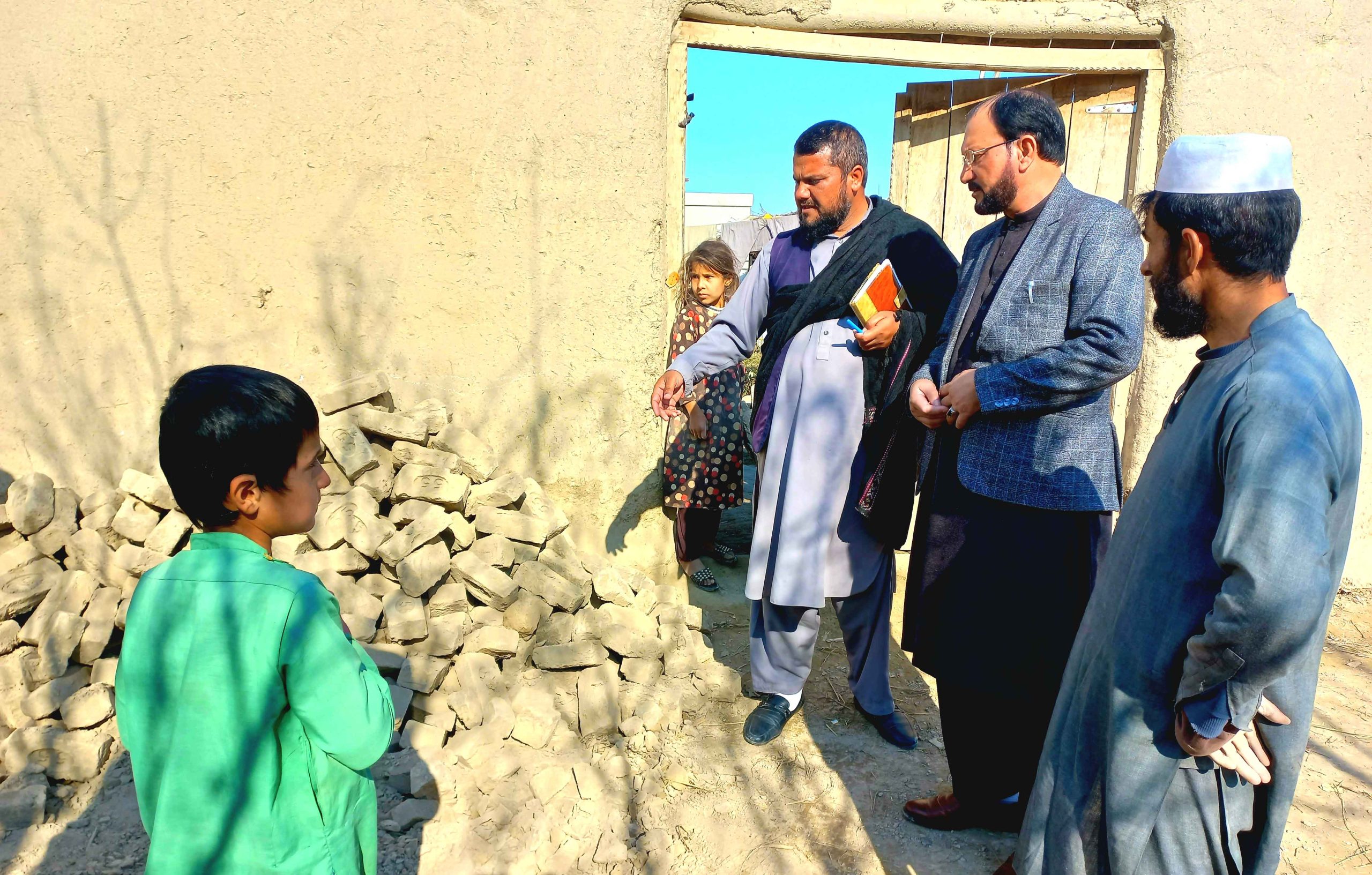 Market Value Chain Analysis
A value chain analysis is a technique that identifies all the major activities involved in producing, selling and delivering a product or service and the value that each activity adds to it. This is an important tool for understanding whether a firm is operating at an optimal level of efficiency.
Small and Medium Enterprises Assessment
The Small and Medium Enterprises Assessment (SMSA) aims to understand better the needs, challenges and opportunities of small and medium enterprises (SMEs) in Afghanistan. The assessment will help inform a holistic policy framework for SMEs that addresses their specific needs and priorities. The results will also be an important contribution to the national SME agenda being developed by Afghanistan's Ministry of Commerce and Industries, which resulted from recommendations made during the second meeting of the Task Force on SMEs held on 19 December 2016. 
Emergency Market Mapping Analysis
Emergency market mapping analyses are the most essential aspects of any emergency response. It helps to gather detailed information on the health, nutrition and food security situation of vulnerable populations and to design more effective interventions that can be implemented quickly. These surveys can also identify local needs, opportunities and existing assistance mechanisms so that organizations can take advantage of developing synergies between themselves.