Strategic Pillar
Advocacy & Governance
One of our strategic pillars is advocacy and governance. We believe that advocacy should be a core part of any nonprofit's work. Our goal is to help the sector be even more effective and impactful as champions of human rights.
Advocacy and Governance is needed to promote our mission and influence the different stakeholders of the media and communication sector.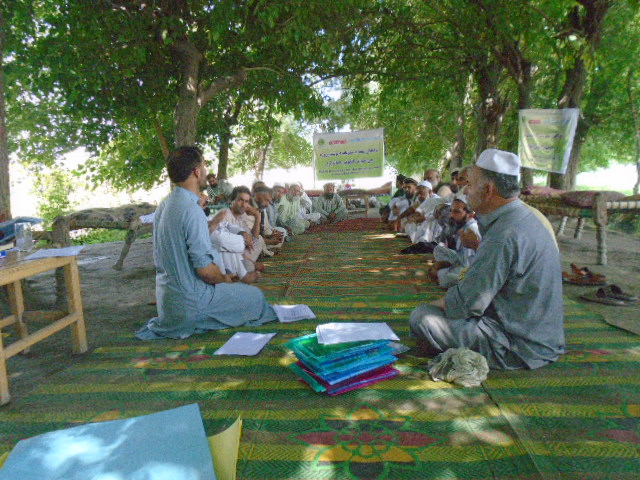 Legal and Rights Awareness Programs
Our legal and rights awareness programs aim to educate our members, volunteers and communities about their rights, as well as continue to improve our approach to governance through assessment, planning, monitoring and evaluation. We believe that these programs will empower people with knowledge and skills to advocate not only for themselves but also for others in need.
Conducting Research and Advocacy
This guide to conducting research and advocacy in Afghanistan and the provinces is designed to help implementers set priorities, measure learning and evaluate impact in a way that is understandable, credible and defensible. A perfect companion to any evaluation plan, this pragmatic guide provides a framework that helps ensure local and national evaluations are carried out with integrity.
Media and Advocacy Relations
Media and Advocacy Relations in Afghanistan has been a struggle. The country is facing one of the worst security crises in decades, while its economy is among the weakest. These challenges present unique opportunities and risks for international engagement, with a particular focus on strategic communications.
Governance, Public Services Monitoring Programs
Monitoring programs allow public services to be scaled up, maintained and evaluated. Governance, Public Services Monitoring Programs provides an overview of the concepts behind monitoring, a description of various approaches to monitoring, and recommendations for developing such programs.